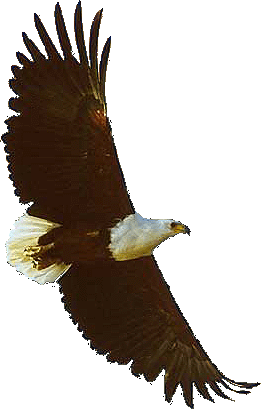 The above Seminar will be held on 1st June, 2017 at Yaesu, Tokyo. Please find the information and Application Sheet. ....


Japanese Ambassador for TICAD, H. E. Mr. Junzo Fujita says the Japanese Government will continue promoting Japanese investment in Zambia. ....


Ambassador Mutiti has called on the Hokkaido Prefectural Gov't in Japan for cooperation in business and commerce particularly agriculture in May, 2016. ....



Coffee enthusiasts in Japan can now enjoy the tasty and richly-flavored Zambian Coffee. In October 2015, a Japanese coffee company officially introduced Zambian Coffee on the Japanese market. ....



In July, 2016, the Mission visited the company that polishes and sells various precious and semi-precious stones. ....



The Embassy is warning Zambian nationals intending to purchase used cars from Japan through the internet to be cautious of unscrupulous dealers and websites. ....




The Ashinaga
Africa Initiative mission is to contribute to Sub-Saharan Africa's expanding role in global development by increasing access to higher education abroad
. ....

Ambassador Mutiti encouraged Zambian Students under the African Business Education (ABE) Initiative for youth Program. ....


The Zambia Embassy in Tokyo, Japan with the support of Hodogaya Country Club over the weekend hosted the annual International Golf Day where over fifty Japanese business executives participated....

Independence of the Republic of Zambia was formally declared on 24th October, 1964, that is the clothing day of 1964 Tokyo Summer Olympics
. ....